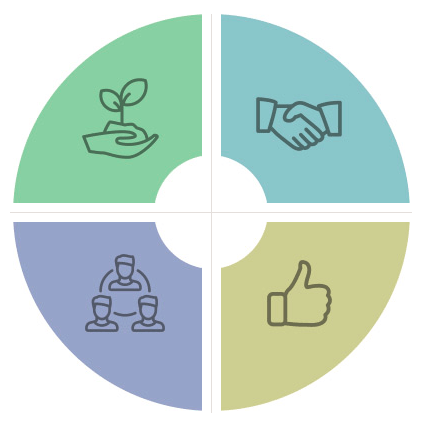 Unused or unwanted IT equipment?
Is your warehouse filled with old IT equipment that just takes up space? Or do you maybe have a pile of old IT hardware that's just collecting dust in your company's basement and not being used? In those cases, you should consider disposing of it, so the scrap metal from it can be reused!
We know that getting rid of your old IT equipment isn't always easy, as IT hardware and devices can't just be thrown away. We will, therefore, assist you in collecting the surplus IT equipment, no matter if it's on a large or small scale. Afterward, we will dispose of it in the most environmentally friendly and ethical way possible.
We collaborate only with one of the leading disposal companies in Denmark who has environmentally friendly policies and the correct ISO standards that also match our own CSR policy. 
If you have any questions regarding the disposal of IT equipment feel free to contact us!