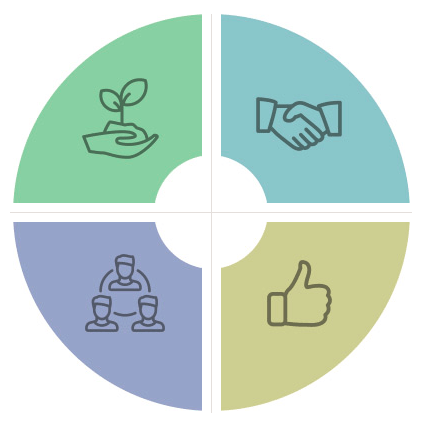 Unused or unwanted IT equipment?
Is your warehouse filled with old IT equipment that just takes up space? Or maybe down in the basement of your company and collecting dust? You should consider disposing it so that scrap mental can be reused!
We will assist you in collecting the equipment large or small scale and dispose it in the most environmental friendly way as possible.
We collaborate only with leading disposal companies in Denmark who has environmental friendly policies and the correct ISO standards in accordance with our own CSR policy.