At Inventus Group, we handle all types of used IT equipment!
In our care we can relatively quickly present to you an initial value of your used it equipment but like anything else, used IT equipment holds it value in its younger days.
If you are in the early stages of resale of your used it equipment contact us immediately and we will help you in all phases of the transaction and we maximize the value before it get's too old.
We can recover all types of used IT equipment. However the equipment must be fully functional in it's own and reasonably maintained.

Have you ever wondered if you could resell your used IT equipment instead of scrapping it?
Our primary focus areas are: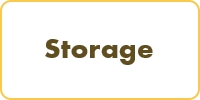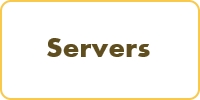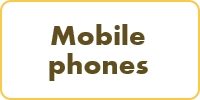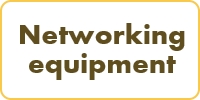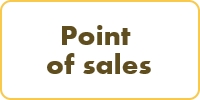 We have customers for all the mentioned product types regardless of manufacturer.
We see great potential in the resale of functional used IT that companies are phasing out, and as IT sourcing is one of our core skills, we would also like to help you add value to your phased out IT infrastructure from your company. We have a strong global network which we use both when selling and buying used IT equipment.  We, therefore, have many opportunities to resell your functional used IT products.
If your used IT equipment does not hold any resell value and is categorized as scrap, we can help you to dispose of your products in a sustainable way.