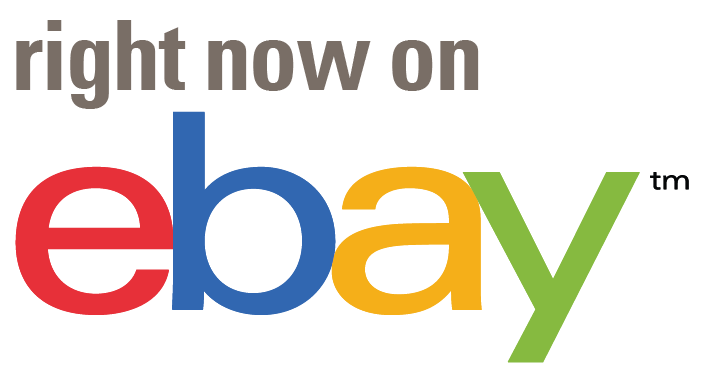 Have a look at what we have on our eBay store.
We do not have all our stock on eBay, so please contact us if you request a quote.
Our Stock
Below is a very small part of what we carry in stock. This is to give you and idea what we work with. Have a look through and contact us if you need a quote or go to our eBay store. Contact us as well if you can't find what you are looking for, we are brokers and we are here to source equipment for you!